3SL, Inc - Cradle Software in Action

3SL, Inc is the sole distributor for Cradle software for North America. We can provide you the software, support, training and consulting you need to make the most out of your development process.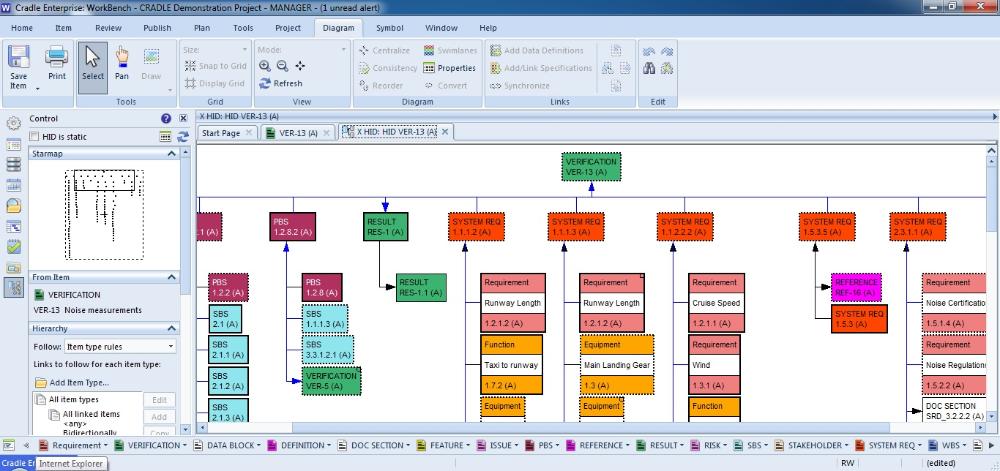 Requirements Management can be daunting. Model Based Systems Engineering and things like SysML may be new to your group. 3SL strives to provide you a powerful tool and the services needed to make the process simple.
Cradle traces your customer requirements to your design, on through verification and testing. Prefer to start with a high level picture of your system? Cradle's integrated modeling functions let you design your architecture and trace to the rest of your project data easily. Cradle can do a lot. That is where our training and consulting come in to mold Cradle to your process and help you create a path to success. From Concept to Creation, 3SL is here to help get things done!